Introduction
Our Firm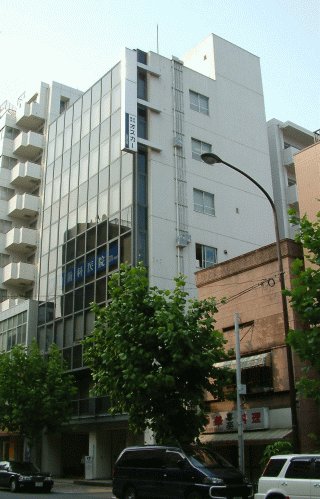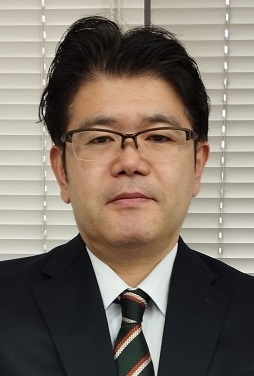 President,
Patent Attorney.
Kazunori Kobayashi
Kyoritsu provides intellectual property services in many fields, including medical equipment such as endoscopes and X-ray imaging apparatus, optical equipment, digital image equipment, information equipment, image recording devices, image recording material, IC processing, manufacturing facilities and game machines.
We have technical and scientific backgrounds in the major areas of technology. We can define the nature of invention from complex disclosure information and prepare high quality drawings to represent the nature of an invention. In the foreign application section, we have a team of competent bilingual staff.
Since the establishment of our firm in 1973, we have continued to grow and to keep abreast of the ongoing developments in technology. We are committed to providing high quality services in connection with the preparation and prosecution of patent, utility model, design and trademark applications to our clients. In addition to handling both domestic and foreign applications, we also prepare opinions and conduct searches. We work closely with law firms overseas and have been helping our clients to develop and obtain maximum protection for their intellectual property
Members
Patent Attorney
Mr. Kazunori Kobayashi (Senior partner)
Dr. Masahiro Yamaguchi (Managing partner)
Contact
2-25-1-, Kita-Otsuka, Toshima-ku, Tokyo, 170-0004 JAPAN
Tel: +81 3 3917 1917
Fax: +81 3 3940 2760
EMAIL us for more information
Access
To visit us, take the JR YAMANOTE train to OTSUKA station (between IKEBUKURO and SUGAMO stations). We are about 3 minutes walk from Otsuka Station. Take the North Exit and walk past MIZUHO BANK. At the first cross junction with traffic lights, cross the road and turn left. Our office is about 50 meters from the cross junction. Our reception area is located on the 2nd floor of AMIX Otsuka Bldg.